Gwen Stefani tickets:
Are you ready to see one of the biggest pop-rock stars in the world right now?? Ladies and gentlemen, the AXIS at Planet Hollywood is proud to present none other than the incredible GWEN STEFANI!! Throughout July and December, and then again in February 2019, the critically acclaimed global sensation will perform for audiences at her "Just A Girl" Las Vegas residency show. Don't miss it – get your tickets now!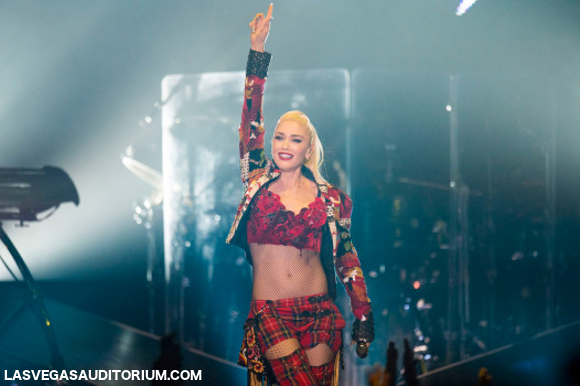 Breaking into the mainstream pop world as lead singer of the ska-punk and alternative rock band No Doubt, with famous singles including "Just A Girl," "It's My Life," and "Don't Speak." Gwen Stefani captured the hearts and imaginations of audiences around the world with her unique attitude and stunning high vocal register with No Doubt before embarking on a highly successful solo career. Her solo 80s-inspired debut "Love. Angel. Music. Baby." was met with almost universal critical acclaim, earning no less than 6 Grammy Award nominations including Album Of The Year! Her third solo album, "This Is What the Truth Feels Like" became her first to top the Billboard 200. Gwen Stefani has to date been the recipient of 3 Grammy Awards, and has sold more than 30 million albums worldwide.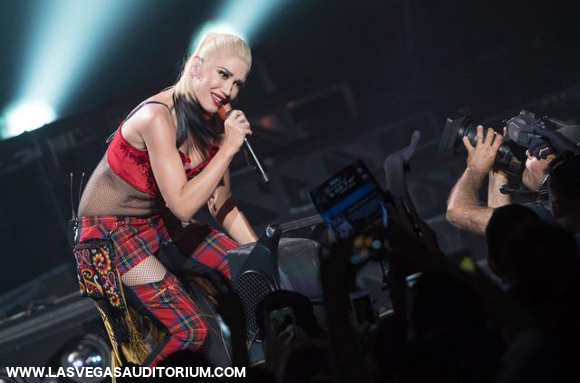 "To be able to do a show in Vegas is such an incredible honor. Growing up in Anaheim, California, I could never have imagined one day having my own Vegas residency," the pop-rock icon told the press. "I have been so fortunate to tour throughout my career, but to create a show for Vegas is something I've never experienced and I can't wait." The Just A Girl show will be custom-designed for Gwen Stefani's residence in the 4,600-seat theater, featuring LED walls and 60 state-of-the-art projectors.
Don't miss your opportunity to see the greatest Gwen Stefani show to date! What are you waiting for?? Book your tickets today!!