One of the biggest talents in the history of popular music is now the biggest draw to the AXIS at Planet Hollywood! Get ready to see the reigning pop princess herself, BRITNEY SPEARS, in all her full glory – this will be a night of iconic tunes, infectious beats and dancing and theatrics the likes of which you've never seen before!! Don't miss out – choose your show from the list below and get your tickets early to avoid disappointment!!
Britney Spears tickets:
"Britney Spears' Piece Of Me residency is now a bigger, better, cooler, funkier, urban-er and somehow even more iconic show than ever before."
– popcrush.com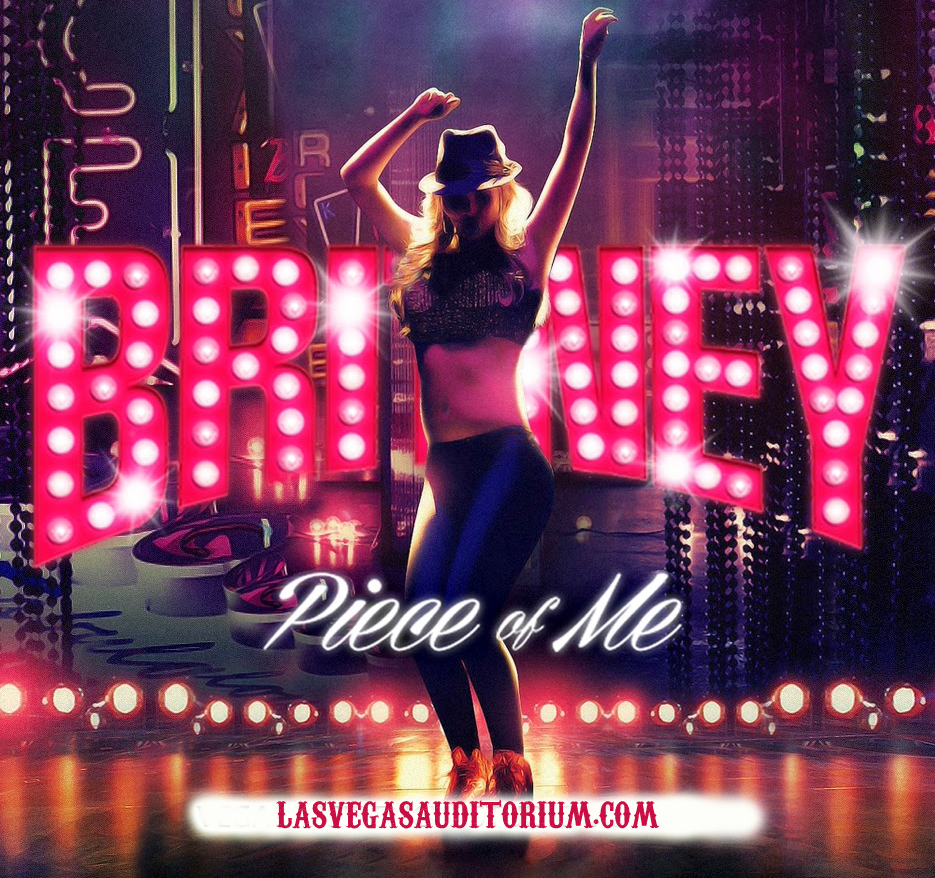 Breaking onto the international music scene in 1999, Britney Spears had the best-selling album by a teenage artist with "Baby One More Time," followed immediately by "Oops!…I Did It Again," with the title tracks of each album smashing sales records worldwide!! Despite personal struggles with health and relationships, she fought through and truly emerged blazing on the other side with her memorable sixth album "Circus," and the hit single "Womanizer." Since then s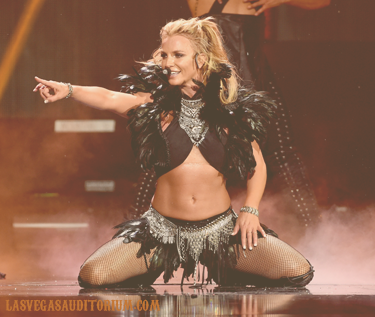 he has only seen flourishing success in her career, up to and including her incredible residency show here at the AXIS!
The show, exclusively created and produced for Planet Hollywood, provides more than you've ever seen in her music videos, and if you've ever seen her live, even more than that!! Britney is back at her best, and with more top charting singles and albums than you could count, multiple Grammys and other awards and nominations under her belt and a legacy as one of the most influential pop artists the world has ever seen, boy, does she know how to perform!! Expect elaborate and beautiful stage sets, stunning choreography and electrifying stunts, all wrapped up in a venue that feels like a giant nightclub, with the world's largest indoor projector screen and cutting-edge light and sound effects – and of course, all the smash hits you know and love!
Don't miss out on this truly mind-blowing performance – get your tickets to see Britney Spears live at the AXIS Planet Hollywood TODAY!!!